Compact Rice Cake Cutting Machines
These compact rice cake cutting machines make fast, precise work of the otherwise time-consuming process of cutting dough into rice cakes.
Feature
Crank-type cutting

Cut rice cakes fall down onto a turntable for easy removal.

Consistent cutting into fixed-weight portions

It's easy to adjust portion weight using a beam sensor.

Tool-less breakdown and reassembly

Tool-less breakdown and reassembly serve to reduce cleanup times after use.

Safety

These products come standard with limit switch-equipped safety covers for the cutter and screw.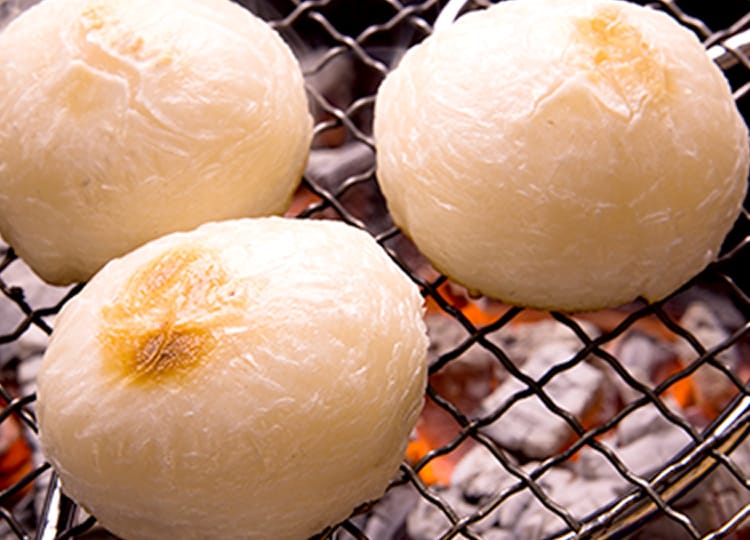 List of Compact Rice Cake Cutting Machines